Reading Time:
1
minutes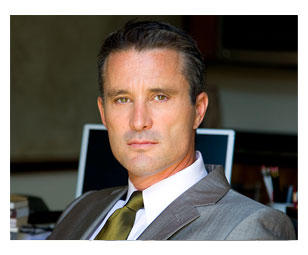 UPCOMING BOOK
Bill Gates, the world's wealthiest man and its most generous philanthropist, was the first private citizen ever invited to address the General Assembly of the United Nations. In doing so he challenged world and business leaders to re-vision capitalism so that the private sector could help provide solutions to multiple global crises. President Obama expressed the same sentiment in his Inaugural address as did world leaders at the 2009 World Economic Forum.
What if such a solution existed and had, until now, gone untapped? What if there was a new way of looking at capitalism, and the commerce it generates, that could create a lasting, third pillar of positive change in addition to governments and philanthropy?
What if this new dynamic empowered socially networked consumers to consciously contribute to their world on a daily basis; earned brands the customer loyalty they so desperately need in a transparent marketplace; provided advertising agencies with a renewed purpose in the face of a digital revolution; and, finally, transformed every store, mall and supermarket from being a monument of self-interest into a functioning motor for social change?
Simon's vision for such a solution is due for release in early 2011.

ADVANCE REVIEWS
Simon's book comes at the perfect time in our changing business world – old media interacts daily with the new and the consumer is driving the revolution. His passion for understanding the interconnectedness of advertising with social media and the non-profit sector shows on every page.
Jesse Dylan, Feature director, Creative Director of ONE.org & RED, Emmy-Award winning director of "Yes We Can", Freeform Founder, Los Angeles