Elevating Humanity Through Business – We First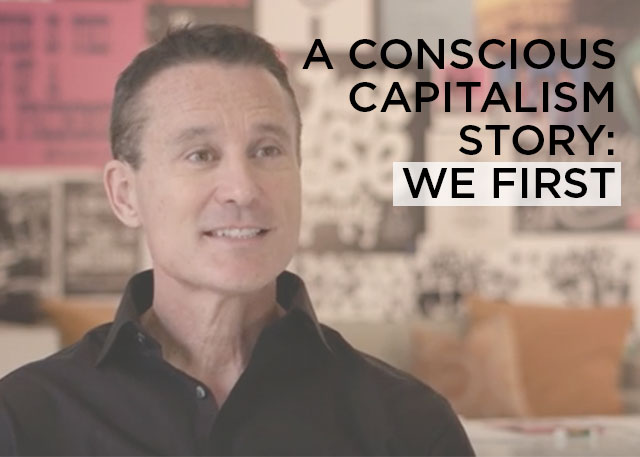 Reading Time:
1
minutes
Conscious Capitalism, Inc. is a nonprofit organization dedicated to cultivating the practice of conscious business, entrepreneurship, and philanthropy. The Conscious Capitalism Chapter of Los Angeles serves as a valuable resource to local businesses as it celebrates and supports purpose-driven professionals seeking to better their community and the world as a whole. One way that CC-LA promotes and empowers conscious businesses in Los Angeles is through their LA Stories Initiative: 'Stories That Elevate Humanity'.
I was fortunate enough to have been chosen as a featured Story for CC-LA. The video below shares my personal journey toward purpose, and the life-changing moments that drove me to write We First: How brands and consumers use social media to build a better world, and subsequently open a brand consultancy firm, We First, Inc. 
Connect with Simon!
Twitter: @SimonMainwaring
Facebook: SimonMainwaring
LinkedIn: WeFirst
Youtube: WeFirstTV
Snapchat:  SimonMainwaring
Join our mailing list and invite Simon to speak at your next event or meeting.