Transparency, Social Media, & Purpose: An Interview with The National Business Review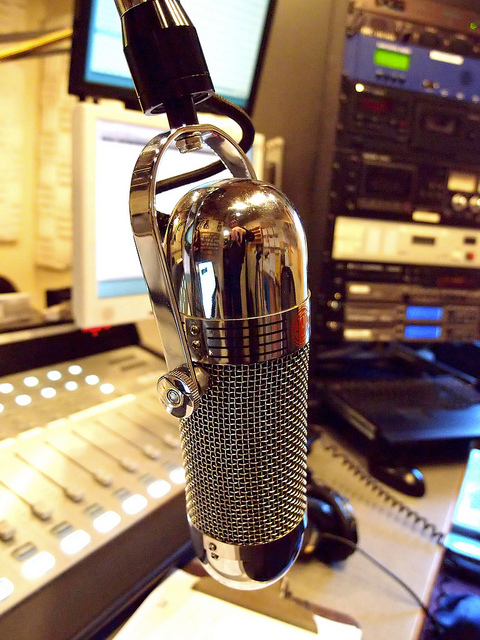 Reading Time:
1
minutes
Recently, I had the opportunity to sit down with Andrew Patterson of NBR Radio Sunday Business — New Zealand's leading business podcast — to discuss the ever-evolving sphere of the marketplace, rapidity of transparency and access due to technological advances, and the increasing importance for businesses to operate and embrace purpose to ensure their survival.
Listen to the interview and my insights below:
Connect with Simon!
Twitter: @SimonMainwaring
Facebook: SimonMainwaring
LinkedIn: WeFirst
Youtube: WeFirstTV
Snapchat:  SimonMainwaring
Join our mailing list and invite Simon to speak at your next event or meeting.
Title image via Flickr courtesy of user Paul B. Reynolds at https://flic.kr/p/be9Baz.